Name, Place, Animal, Thing: A collection of short stories .
It is a true master puppeteer, the city; it has the puppets themselves fooled even as it works their strings to some unheard melody of its own. 
Bengaluru, Hyderabad, Chennai, Panjim, Mumbai – all cities that have transformed themselves in the past couple of decades, changing in the process, the lives and aspirations of the people inhabiting them. Populated with ordinary people, familiar locales and everyday situations, Name, Place, Animal, Thing takes you into the by-lanes of these cities and shines a light on the changing face of modern India.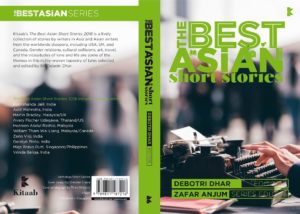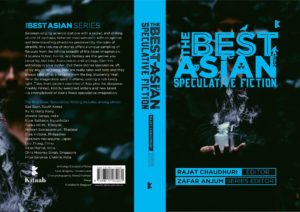 Read my short stories featured with the best of Asian fiction in The Best Asian Short Stories 2018 and The Best Asian Speculative Fiction 2018 (Kitaab International, Singapore)
Read my interview with Juggernaut Books here.